Try out our new fabulous new menus, two courses and a drink for £16.95 per adult and £8.50 per child. Dine in the relaxing atmosphere of our Traders Restaurant and experience our authentic and freshly prepared recipes - offering an extensive selection of dishes for everyone.
Our menu alternates between The Bombay Banquet or The Mexican Market and is available every Wednesday.
Call us on 0871 9429059 and quote 'India' or 'Mexico' to book your table now.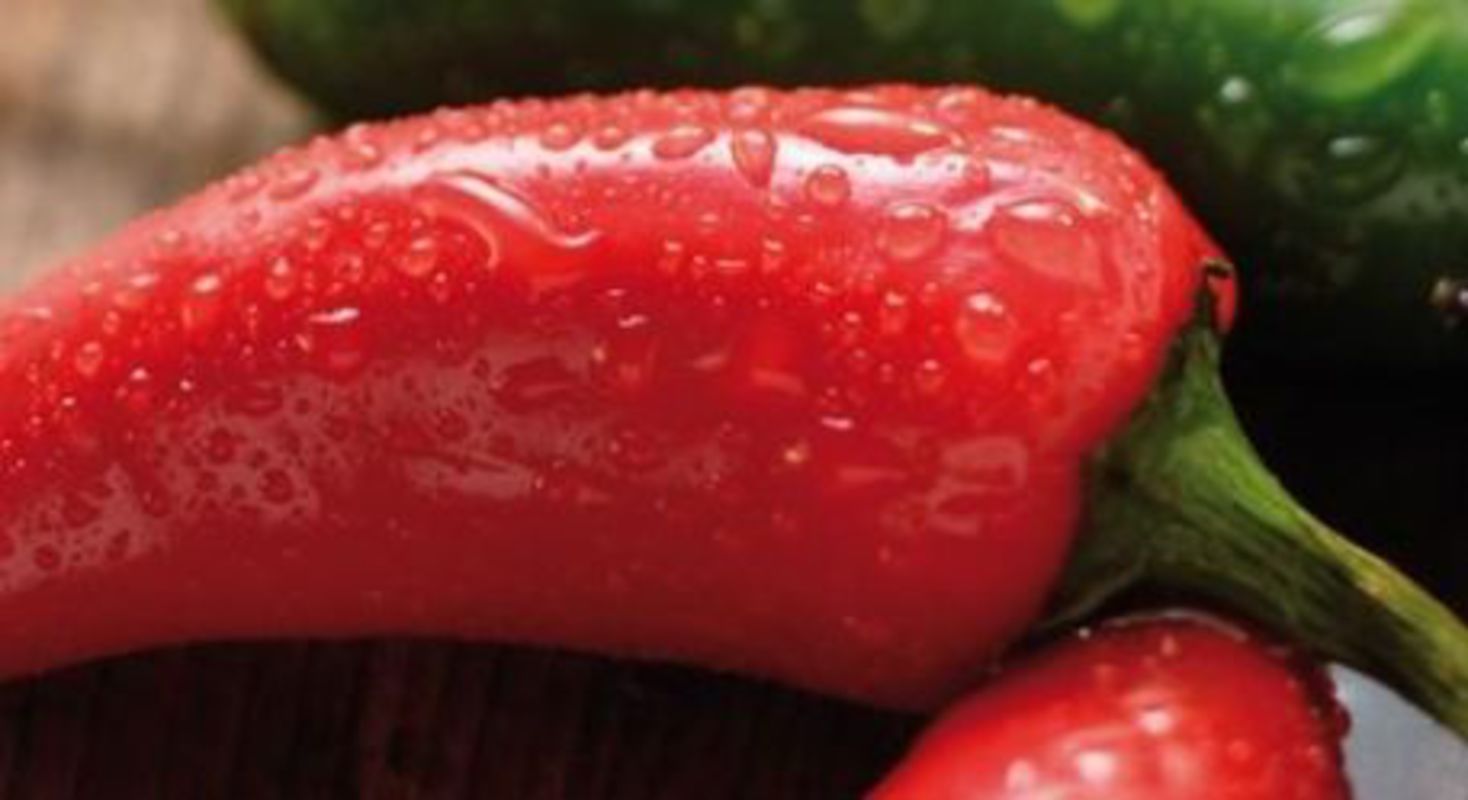 This offer is subject to availability and each menu is alternated each week. When booking please check which menu will be available. This package is for children up to 12 years.