Fit for Spring, Ready for Summer
Enjoy a FREE 3 day flexible trial*
Getting active in Spring is the perfect preparation for looking and feeling great in time for Summer and
we're offering a free 3 day flexible trial* to use over a week to help you get started.
Plunge into our refreshing pools, take a class, workout in the gym or simply relax in the sauna and steam room. Our friendly fitness team will be on hand to offer you advice on your future fitness, so what are you waiting for?
*Terms apply. Ask in club for details. ​
Personal Training
At Holiday Inn Rugby - Northampton M1 J18's Spirit Health Club we pride ourselves in the personal service we offer for our all our members. For those wanting a little extra motivation to get them started or a gentle push to help them reach their goals, our personal trainers provide a special service which is uniquely tailored to the specific needs of each individual.
If you are looking to lose weight, get match fit or needing specialised rehabilitation, we have a personal training solution for you. Why not take advantage of a free introductory session or find out more about our great personal training packages.
Contact the club to find your personal trainer.
Achieving your fitness goals just got easier.
One on one circuit training offer
Choose when you want to train for just £5 for 25 minutes!
Come along and try out our intense one on one circuit training session - for the whole body her at Spirit Health club at holiday Inn Rugby-Northampton .
Circuit training provides a good introduction to both aerobic and resistance weight training providing an effective and worthwhile workout.This is suitable for all skill and fitness levels and will be with just you and a personal trainer.
To book or for further information please call the hotel on 0871 9429059 and ask for the Spirit Health club or alternatively contact us online.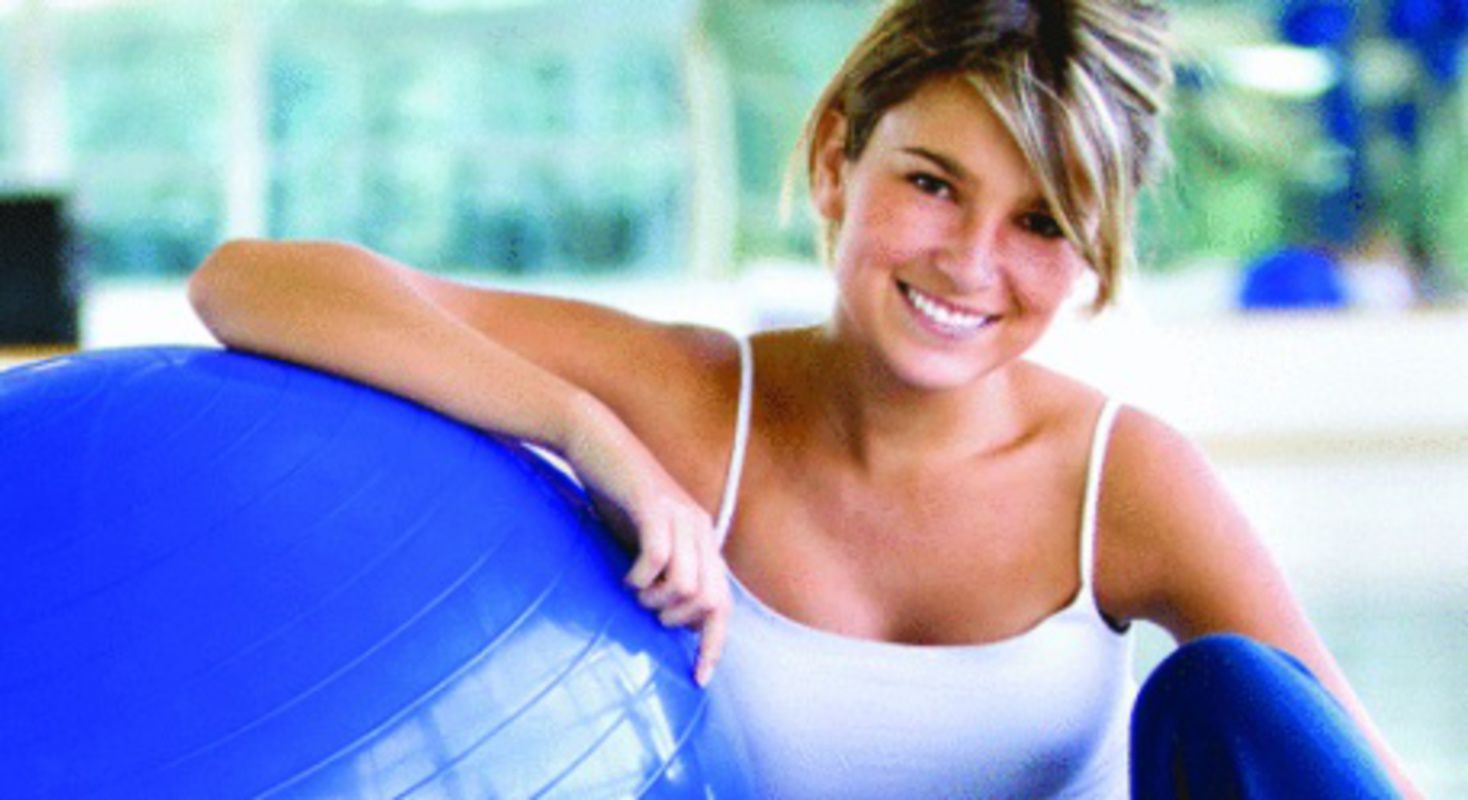 Terms and conditions apply*
Circuit training offer at Spirit Health club, Holiday Inn Rugby-Northampton