Warm your way into Summer with exclusive discounted memberships and a free five day flexible health club pass for you and your work club colleagues.
Please enquire online or alternatively call us on 0871 942 9059 to activate your free five day flexible membership pass quoting 'Spirit 5 day'.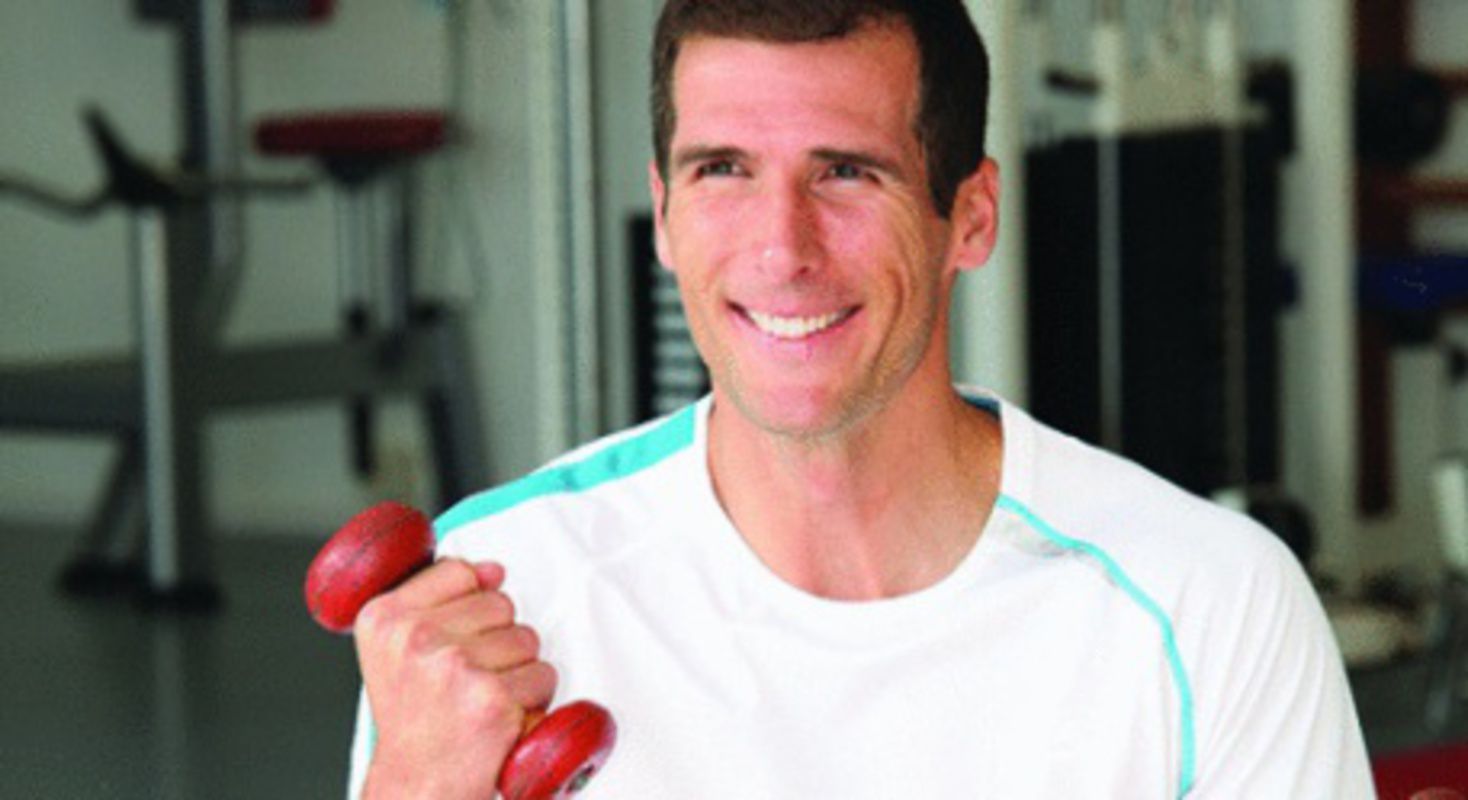 Contact us and find out more about our Summer offer
Book now
Terms and conditions apply *
Stay with Us
Holiday Inn Rugby-Northampton is conveniently located near to the motorway networks of the M1,M6 and A14 and only a 15 minute drive away from Rugby train station. With both standard and executive bedrooms we have something to suit every occasion. To make your stay even more comfortable all of our rooms are equipped with both heating and air-conditioning as well as WIFI Internet and LCD TV's so you can stay entertained. Our dedicated concierge team is also at hand to help recommend any day trips or arrange a taxi to the train station or airport.
Book online now or call our dedicated reservations team on 0871 942 9094 and quote reference ''IGBBB''.