Take a bite out of these offers...
Who doesn't love a tasty offer now and then? Here at Holiday Inn Rugby - Northampton M1 J18, we wholeheartedly believe that sometimes the best things come in a shape of a great deal. That's why we've crafted the following delicious offers for you take a bite out of straight away. What are you waiting for?
If you'd like to know more, why not contact our hotel directly for more information.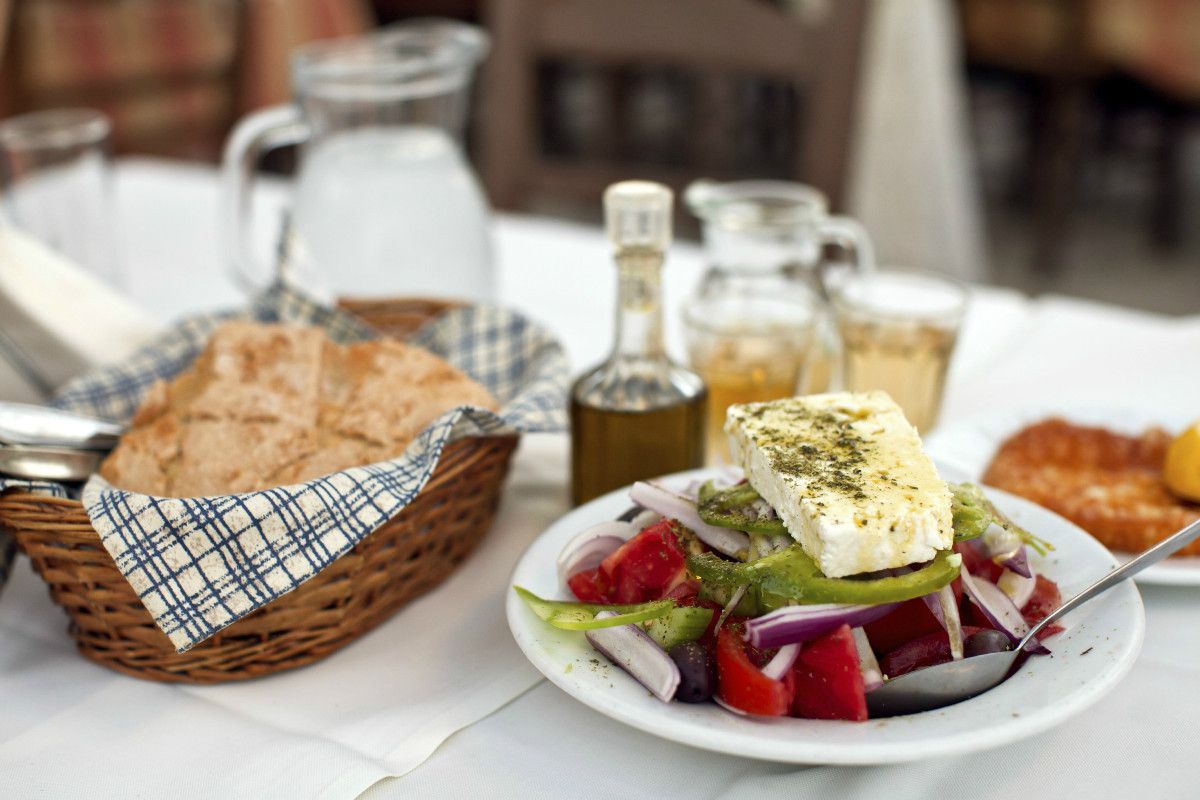 Feed the Family for £29.95!
Our family meal deal means you can feed the whole family for just £29.95! Tuck into any 2 of our pizzas and 4 drinks of your choice!
*Drinks include 2 alcoholic drinks (draught lager/beer/Prosecco) and 2 soft drinks (or all soft drinks).
Pizza and Prosecco
Only £12.95 per person!
Enjoy a wood-fired pizza topped with classic mozzarella or add some pepperoni too with a glass of refreshing prosecco and create a true taste of Italy for only £12.95 per person!
*Prosecco can be exchanged for draught lager or beer or a soft drink.
Burger and Beer Offer
Choose from our selection of burgers on the menu and enjoy a cold beer for only £14.95 per person!
All of our burgers are cooked to order and served in a brioche-style bun with baby gem lettuce, beef tomato, red onion and gherkin served with skinny fries and coleslaw.
*Draught lager/beer or can be exchanged for a glass of prosecco or soft drink.
Bombay banquet and Mexican Market menu on Wednesday evenings
Try out our new fabulous new menus, two courses and a drink for £16.95 per adult and £8.50 per child. Dine in the relaxing atmosphere of our Traders Restaurant and experience our authentic and freshly prepared recipes - offering an extensive selection of dishes for everyone.
Our menu alternates between The Bombay Banquet or The Mexican Market and is available every Wednesday.
Call us on 0871 9429059 and quote 'India' or 'Mexico' to book your table now.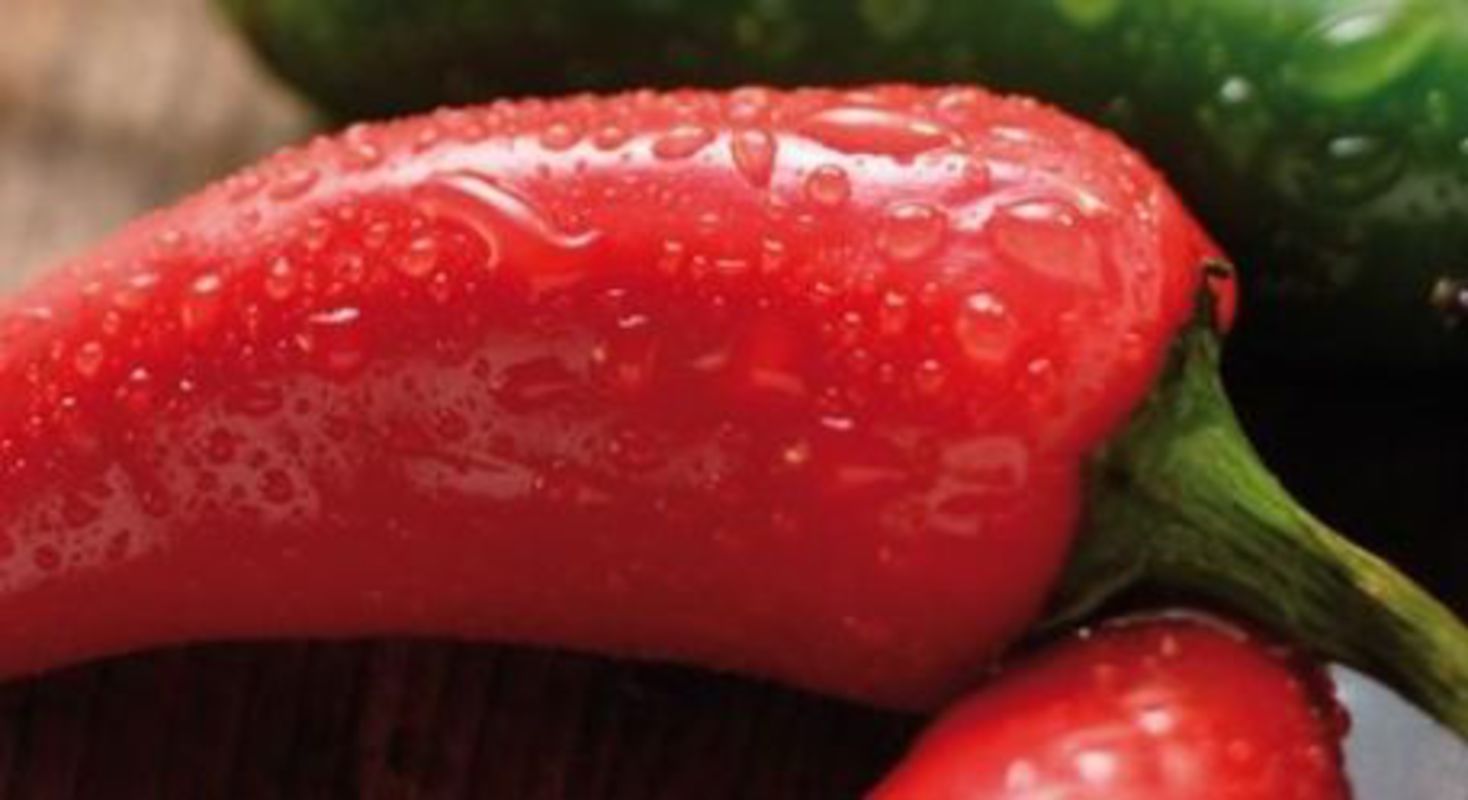 This offer is subject to availability and each menu is alternated each week. When booking please check which menu will be available. This package is for children up to 12 years.
The Bombay Banquet and Mexican Market menus
Afternoon Tea
Treat friends, family or even yourself to our delightful Afternoon Tea
For just £9.95 per person you can enjoy a scrumptious afternoon tea in our comfortable lounge or on our sunny verander.
Afternoon Tea includes:
Sandwiches - Ham and tomato, boiled egg and rocket, smoked salmon and cucumber
Scones with jam and cream
Selection of cakes
Pimms shot trifle
Tea and coffee
Call us today to book on 01788 824800 or email frontdesk@hirugbyhotel.co.uk.
Booking required in advance.
Afternoon Tea